LIMA, is to remember its roots of chef Marlon and gastronomy inspires him to achieve new combinations.
FUSION cuisine is that combines elements of different culinary traditions that originate from different countries, especially in the Miami tradition.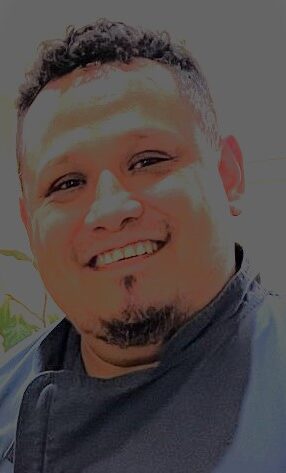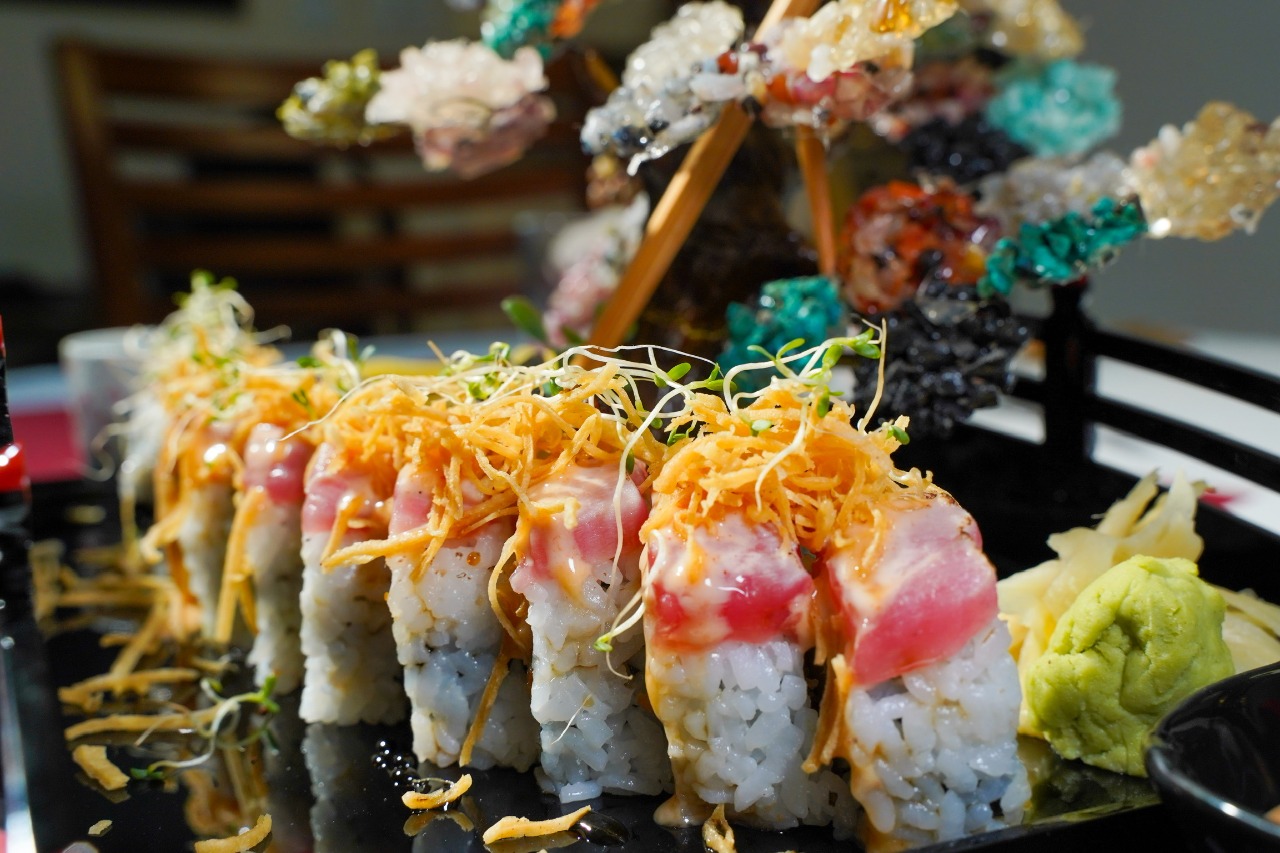 BBQ eel, Shrimp tempura, cucumber, avocado. Topped with seared tuna, marinated in anticucho sauce, tortilla chips, ají amarillo aioli and eel sauce.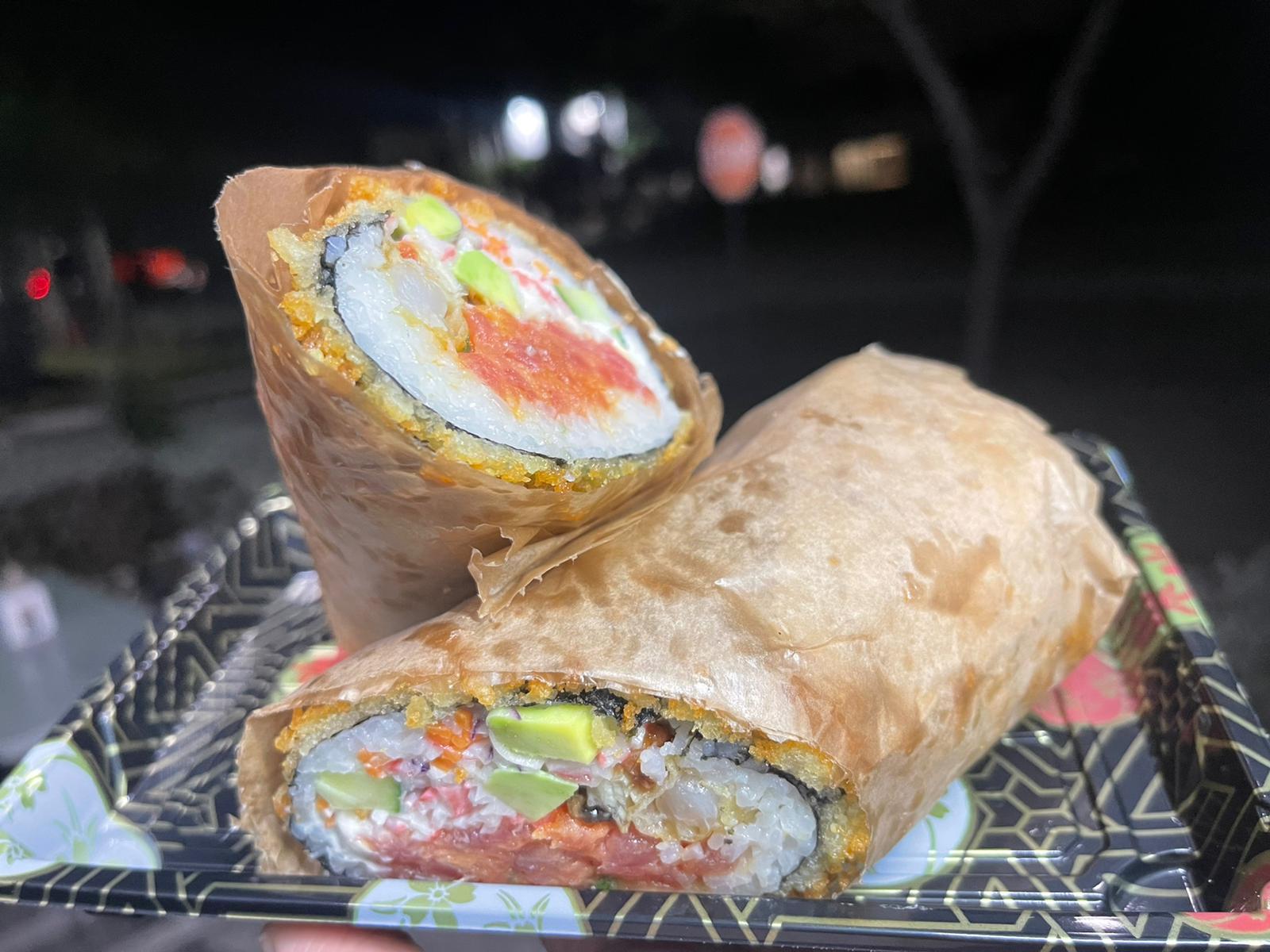 Spicy tuna, krab salad, cream cheese, Shrimp tempura, avocado, carrots, lettuce, maduro and deep fried in panko.
Duck or pork belly. Sliced cucumber, carrots, scallions, cilantro, red cabbage in garlic soy and aji amarillo aioli.
Tuna, Avocado, Crab topped
with heat sauce Fried Garlic,
Fried Shallots and Sweet Soy
Teriyaki sauce or ginger sauce.
Served with white rice or brown rice.
Includes bell peppers, white onions..

Sprint Rolls 5 PCs
Vegetables spring rolls Served with sweet chili sauce

$5.00
Bao Buns 2 per order
Duck or pork belly, Sliced cucumber, carrots, scallions, Cilantro, red cabbage in garlic soy

$8.00
Tartar
Diced tuna or salmon with avocado , masago, scallions sesame seed and tartare sauce

$14.00

Poke Bow
Tuna or salmon with avocado ,cucumber, seaweed salad ,crab salad and your choice of Sushi Rice - Brown Rice

$14.00
Welcome to WordPress. This is your first post. Edit or delete it, then start writing!
Read More
Nullam tincidunt laoreet magna vel euismod. Etiam sed magna eu tortor finibus convallis non vel turpis. Nulla gravida, neque vitae suscipit aliquam, mi augue commodo augue, quis porttitor justo turpis vel massa. Nulla a metus massa. Phasellus sed augue ultricies eros porta cursus. Morbi mattis, velit nec mollis imperdiet, tellus lorem suscipit diam, eu mattis
+ Read More
Read More
27
July
Cras tincidunt iaculis ex, id finibus ante. Proin in mi justo. Quisque vitae mi vitae est fringilla tincidunt sit amet id felis. Proin luctus, augue sit amet dictum convallis, lectus diam pretium lacus, nec molestie felis urna et sem. Nulla sit amet lobortis lorem. Donec consequat sem ac turpis pretium, a lobortis turpis aliquam. Vestibulum
+ Read More
Read More
Make family meals a priority in your household. Focus on the importance of being together as a family more than on making an elaborate meal.
Start with small steps. Increase the number of family meals by one extra meal a week.
As a family, plan a menu for the week and make a grocery list.
Let the kids be involved. Let them help prepare food or set the table.
Work as a family to clean up afterwards.
Turn off the TV.